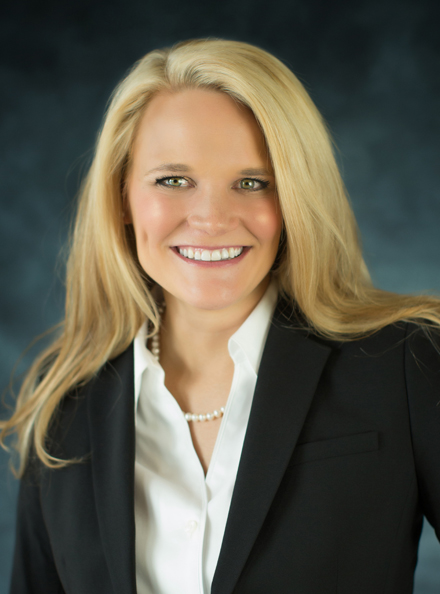 The Hill Dental Group is proud to announce the addition of their newest associate, Dr. Kristen Jefferson Heft.
Dr. Heft grew up in the Klein area. She is a Klein Oak graduate and earned her Bachelor of Science degree from Texas A & M. Dr. Heft attended The University of Texas Dental School in Houston, earning her Doctorate of Dental Surgery in 2014.
With three years of experience in a variety of clinical environments, Dr. Heft has a great appreciation for The Hill Dental Group's commitment to quality patient care.
"I am very excited to be a part of The Hill Dental Group. The level of service and attention to detail is at the highest level and I look forward to working with Dr. Hill and Dr. Chumbley, and the wonderful staff that support us."
Dr. Heft enjoys attending to children's dental needs and has developed a passion for Cosmetic Dentistry.
"The Hill Dental Group has a 40 year history of serving families in the Klein area and I want to be a part of that legacy. Their relationship with their patients and commitment to the community is very special. That type of relationship is very important to me and I look forward to getting to know all of our patients."